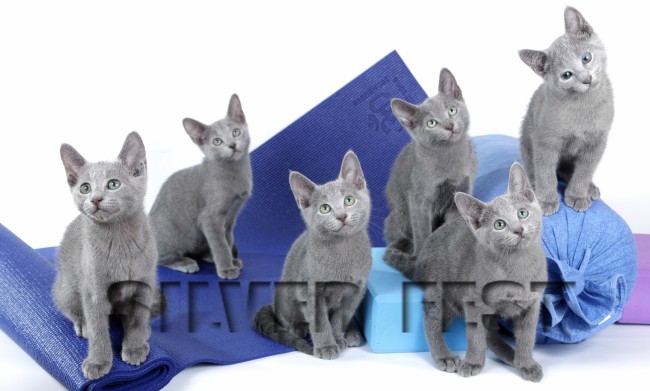 Welcome!

You are welcomed SILVER FEST, cattery of breed RUSSIAN BLUE, the city of Perm, the Ural region, Russia.

The owner — Redkina Elena Nikolaevna.
In our cattery SILVER FEST of a cat of modern European type. Kittens, letters and cats repeatedly gained recognition from foreign experts as the BEST IN BREED. More than 10 years in nursery it is patient, skurpulyozno and breeding work is competently conducted, modern requirements to breed and the recommendation of experts are considered. In cultivation best of our best pets are allowed only. Pedigree qualities and signs are fixed. We find cats for is viscous our cats in other regions and the republics, selecting blood for further improvement of a phenotype, character and temperament.

Our cats are registered in systems:


WACC where the cfttery carries the name «Moja Radost`». Registration number 006 from 9/10/2005 of year.


WCF cattery «SILVER FEST». Registration number 883-2010 from 23.08. 2010.

This site will acquaint you with our pupils, will tell about features of breed Russian Blue. Here you can:


To receive the information on presence of kittens for reservation and acquisition

To place the order for a kitten


To leave record in the guest book.

We hope that our site will be interesting to you and will help to understand and fall in love with cats of breed Russian Blue how is favourite and understood them we.

Yours faithfully, the owner of cattery SILVER FEST Elena Redkina.

Our contacts:.
tel.: +7 (902) 79 76 191
8 (342) 265 48 60
e-mail: redkina.el@yandex.ru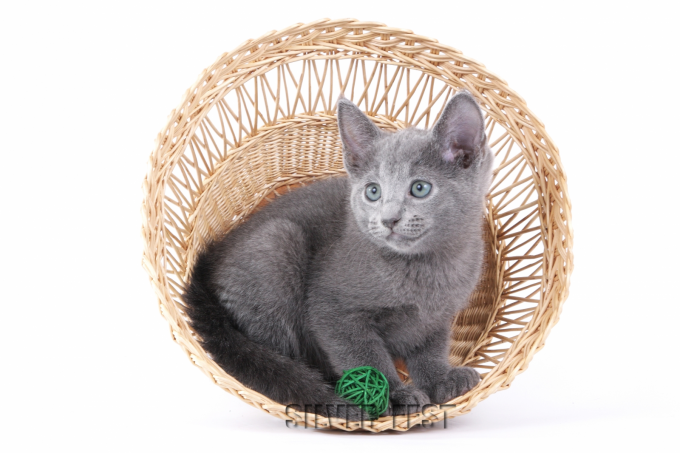 Use of materials of a site without the permission of the owner of nursery is forbidden. (C) «SILVER FEST»